Amazing Look At 'Stone Cold' Steve Austin's Car Collection – This Is A Real 'Stunner'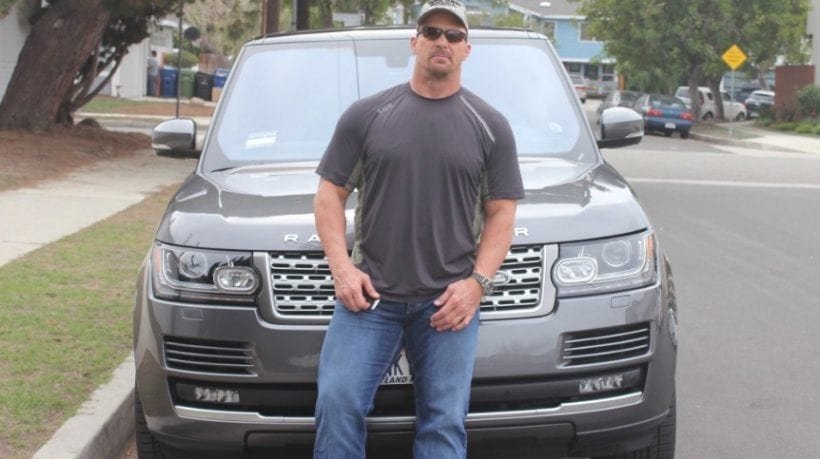 The former WWE wrestler loves all kinds of rides and even worked part time jobs through school to get his hands on some very nice ones.
If you loved him, you'll love his cars because "Stone Cold Said So". Here are 5 of steve austins most expensive car collections:
1996 Chevrolet Suburban
Famous WWE figure, Stone Cold steve Austin is known to love pickups, SUVs and other big and powerful machines. One of those that were in his garage is the 1996 Chevrolet Suburban.
1995 Ford Bron
we know how popular Bronco models are, it isn't all that hard to conclude why this machine is so popular with Austin. It looks ready for any rough terrain, and it definitely is.
1988 Dodge Ramcharger
The Texas Rattlesnake, simply need to have a proper vehicle, and this 1988 Dodge Ramcharger is a fine example of that. Just by looking at this machine you can see that it will go over or through anything that is in its way, just like its owner.
1973 Chevrolet Camaro
We know about the relationship between Chevrolet and Pontiac, and for every car enthusiast, 1973 Chevy Camaro is a dream come true. Especially if it is fully restored with original bits and pieces, that is pure gold.