Brian Knobbs discusses controversial and offensive statement issued by Hulk Hogan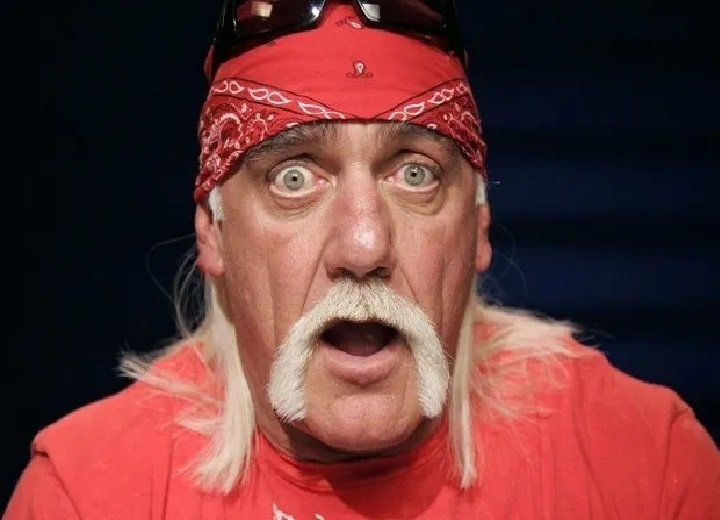 Hulk Hogan and WWE divided their paths when Racist comments from "The Hulkster" came to light. After three years, WWE forgave Hulk Hogan and brought him back to the company. Since then he has made appearances in selected events for WWE.
Hogan had apologized for his inappropriate, offensive and insensitive comments, thanking everyone who has forgiven him and left the incident in the past.
Brian Knobbs Nasty Boys is among Hulk Hogan's best friends and the two live close to each other in Tampa, Florida. No one knows The Hulkster as much as Knobbs, so He talked to the podcast WINCLY about Hogan's path to redemption with WWE after his racist comments.

"Many things were taken out of proportion, and things that should not have been recorded and no one should say that word. It is beyond disrespect and it is hurtful and horrifying to even use that word. Many people make mistakes and are given second chances for a reason".
"There is no racist bone in his, Hulk Hogan's body and I can say the same. He is by no means racist."
After three years, Hogan was reinstated to WWE in July 2018 and has since made several visits to WWE. Knobbs says it's good that Hogan is back with WWE considering how much he has done for the company.
"He deserved to be back a long time before that, but they are all politically correct today. But he needs to be there because he was one of the boys who started all back in the day, He and Vince, Piper is someone else. "
IN CASE YOU DIDN'T KNOW
Recall that WWE terminated its contract with Hogan in 2015 after leaked video footage from a previously released sex tape showed him making racial slurs about his daughter's then-boyfriend, who is black, and saying everyone is "a little racist."
Hulk Hogan, who has since described the outburst – in which he said "I am a racist, to a point, f**king n****rs" – as "offensive" and "unacceptable", now has further problems.
TMZ Sports later released a video interview with Hogan, who addressed former world heavyweight champion Mark Henry's suggestion that he should apologize to every black wrestler in WWE if he wants to return to the company.
"I totally agree with him," he said. "Not to the black wrestlers, to all the wrestlers. What I said was way out of line and I'm forever sorry for that."
"Eight years ago I used offensive language during a conversation." Hogan said in a statement to People Magazine after the tape was released.
"It was unacceptable for me to have used that offensive language; there is no excuse for it; and I apologize for having done it."