Ex-WWE Diva on having a one night s*x with Dolph Ziggler — " It was a night to remember""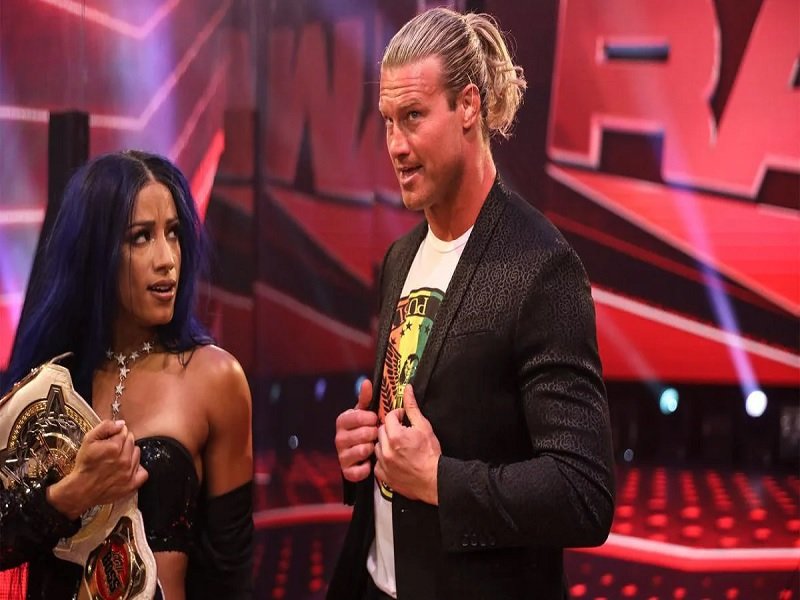 If you happen to be familiar with Tammy Sytch, better known to wrestling fans as WWE Hall of Famer Sunny, then you're probably well aware that she's far from shy.
Sunny has had sexual encounters with other wrestlers in the past, and she has no problem sharing stories of her experiences. Sunny recently spoke about various rumors that have been going around, and she also talked about her night with Dolph Ziggler.
According to Sunny, she and Ziggler only slept together once, but he gave her a night to remember (h/t to Wrestling Inc for the transcription).
"Nick was really fun. We went from about 11:30 [pm], 12 o'clock at night, till 7 in the morning. He's a machine, I should say. Yeah, he's a machine and he does not tire. His stamina is insane. His size is really good, but it curves. It's crooked to the left. I don't know, but it points to the left. That's the only thing wrong with him otherwise, he was pretty good. That was in the month of November 2010."
Recently someone posting under a fake Sunny Facebook account claimed that Seth Rollins had given Sunny a STD. The real Sunny says that the rumors are not true, and she hasn't even been in the same room as Seth Rollins in 10 years.
"I haven't been in the same room with Seth Rollins since I worked for Ring Of Honor years ago. That was the last time we were even in the same room. And back then, it was a very cordial, 'hello, how are you, nice to see you' relationship. That's pretty much it.
I've never done anything [sexual] with the man. I was never interested in doing anything with him because, first of all, I was never attracted to him before [and] secondly, since his [nude] pictures have leaked on the internet, I'm definitely not looking into that, but that's a-whole-nother story!"