How WWE Legend Lied About Hulk Hogan Story For Over 35 years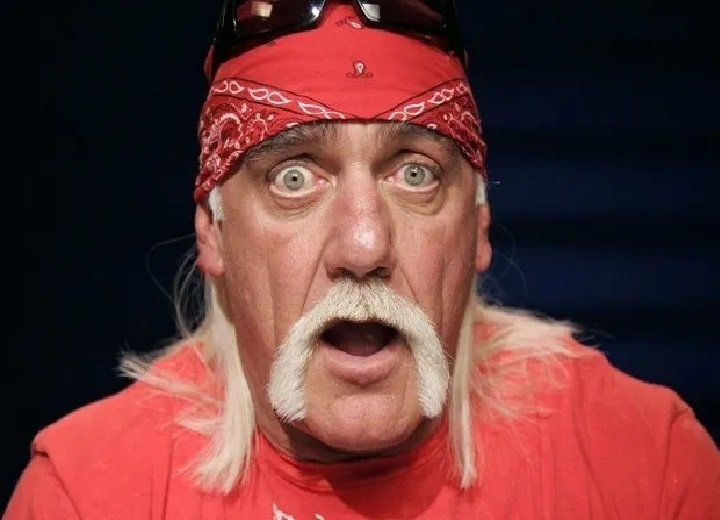 Hulk hogan is no doubt a legend in the wrestling and movie industry. his name should ring bell when mentioned because of his achievements during his wrestling career.
The Iron Sheik has told a story on several occasions that when Hulk Hogan left the AWA in 1983, Verne Gagne, the American Wrestling Association's owner, offered Sheik $100,000 to shoot on Hogan and injure his leg. That story has been told several times and it is also believed in many circles to be true.

During UnSKripted, Greg Gagne, Verne's son, spoke up about this story. He said that it's fabricated and didn't happen for real. This story has been told by the Iron Sheik so much that he might believe it, but there was no actual $100,000 bounty put on Hulk Hogan's knees.
"No. Sheik made that thing up. A couple of months ago, my brother and I, he said, 'You gotta watch this thing on YouTube.' I never knew he said it. So when he [my brother] had told me, I said, 'That was never said. Verne never did that.'"

"Iron Sheik, he trained with us and Verne got him started, Verne supported him through the Olympics and everything. He was so naïve to the sport, he wasn't catching on. My mom gave him the name The Iron Sheik, and then the Iranian thing was going on. Vince [McMahon] wanted somebody and Verne sent him up there [to WWE]."
In case you're wondering, taking inflation into consideration, that alleged $100,000 bounty would be worth around $259,850.40 today