Hulk Hogan Almost Went Broke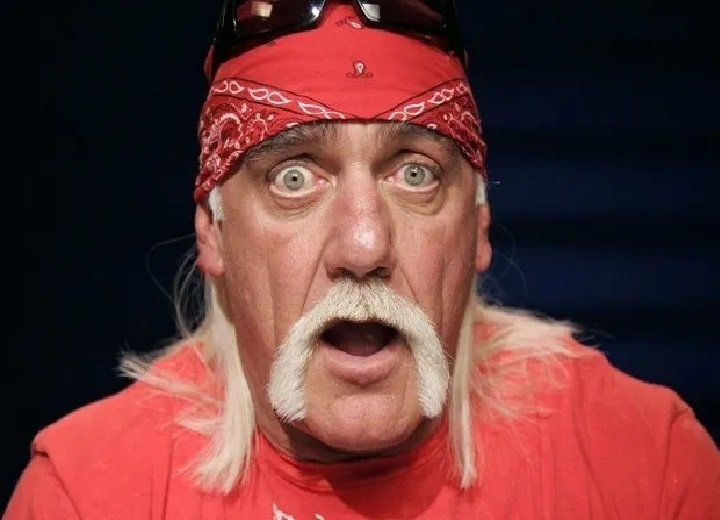 Before Dwayne "The Rock" Johnson, there was Hulk Hogan. If the former had not become such a big movie star, then Hogan would undoubtedly be the most famous WWE wrestler ever.
With that said, despite being an iconic wrestler, Hogan almost went bankrupt after a series of bad choices.
Hogan joined the WWE, or at least, what later became the WWE, at a great time in the company's history.
Vince McMahon was just starting to dominate the world of professional wrestling, and something that he needed was superstars.
Although Hogan had wrestled for McMahon before, it took a bit of time before Hulkamania was born. This was the '80s.
Hulkamania and his famous matches with Andre the Giant cemented Hogan's place in wrestling history. The Hulkster continued wrestling, but the excitement around him never reached those same heights ever again.
Eventually, like all things in life, his career started declining and soon, he retired. He'd appear in the WWE from time to time, but he was also pursuing his showbiz career, too.
Hogan tried to take advantage of his wrestling popularity by transitioning into Hollywood, but it never really panned out. Still though, his fame brought him a lot of fortune, but, like other athletes, he recklessly spent much of that fortune.
According to CTV News, the Hulkster spent hundreds of millions on homes, cars, and buying nice things for his family. This lavish spending didn't stop there; he also went through a messy divorce with his ex-wife, Linda Hogan.
For example, according to Bleacher Report, he got the short end of the stick in terms of the divorce settlement. Linda received 70% of their liquid assets, and she also got a 40% stake in his companies.
On top of that, she also got some of the exotic and luxury cars that the couple had. This included a Corvette, a Rolls-Royce, and a Mercedes-Benz, among other things.
This settlement was so rough that he had to sell many of the homes he'd bought to pay it.
That said, since their children were adults by the time the divorce was settled, Hogan did not have to pay alimony. However, all these expenses forced Hogan to change his life financially.