Jim Ross – Steve Austin (stonecold) betrayed wwe and join forces with the aliances , nobody saw this coming.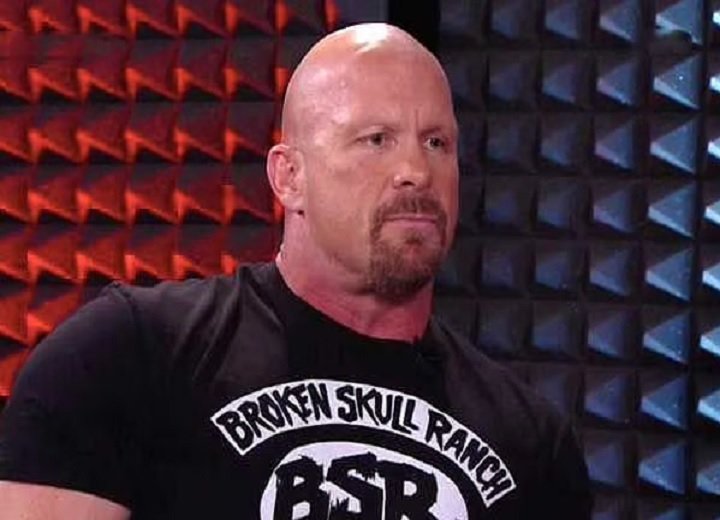 Professional wrestling Legend Jim Ross recently spoke on Stone Cold Steve Austin turning heel at the WWE invasion pay per view event in 2001. WWE invasion was to Ignite the WWE vs Alliance storylines and it took place only once in WWE history.
Stone Cold Steve Austin turning heel at WWE invasion was quite a bit of a shocker. And to be honest it was not much of a heel turn, Austin just be trade WWE and join forces with the Alliance. Nobody expected this coming.

Indeed it was a big shocker but was it a very good decision? This betrayal has been criticized by the critics and the fans worldwide back then. It is still considered as one of the weakest booking decisions ever made by WWE. The promotion that created Austin was not a matter for him. The criticism had valid points.
Austin actually fought as a member of the team WWE, but at the end of the main event of the night which was a 10 man tag team match between team WWE and team Alliance Austin betrayed team WWE and hit Kurt Angle with Stunner so that Booker T could pin him.

Jim Ross who is a legendary figure in professional wrestling recently spoke on a recent episode of Grilling JR about Stone Cold Steve Austin turning heel at the WWE invasion pay per view event in 2001.
He said;"He still wanted to be a heel. I've said this many times in the meetings I had with the three of us and then private meetings with Vince. 'We owe him that, JR. We owe him the opportunity.' And he said his instincts have been pretty good as Stone Cold, so maybe he's onto something.
"Maybe it'll be right place, right time, and it clicks. I just thought it was poor casting. I expressed myself to both guys that I didn't think it was gonna work. It's hard in the pro wrestling business to build a viable, money-drawing babyface. When you find that person and have that execution, you don't want to screw with it.
You want to make that stronger, and you do that by building stronger villains and putting the babyface in jeopardy……it didn't make sense to me. It was just stubbornness I think if you want to cut the bullshit.
"Sometimes you can't make things work if the audience doesn't want it to work. They did not want it to work as it relates to Steve being this hated villain where I want to pay my money to see the shit get kicked out of him. That never crossed the fans' mind, in my estimation."