'Stone Cold' Steve Austin on the Passing of Former WWE Wrestler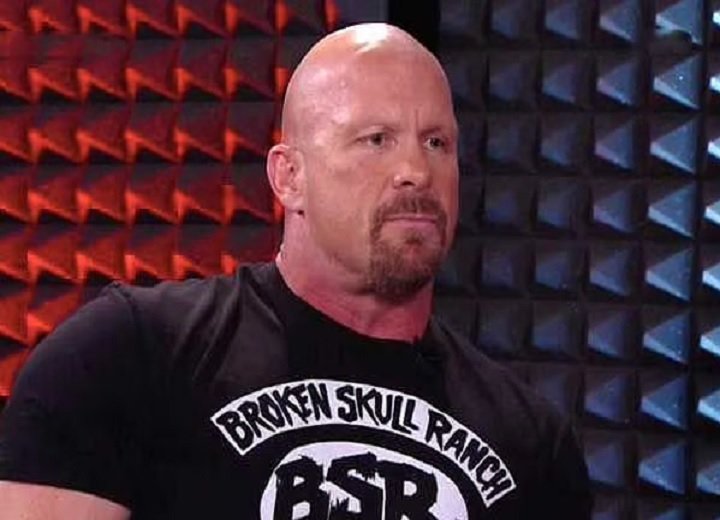 The death of Jon Huber, who wrestled in WWE as Luke Harper and more recently in AEW as Brodie Lee, shook the sports entertainment world in late December 2020.
It wasn't so much his in-ring ability (which was highly respected and decorated) or even his age (41, way too young) that brought most of the men and women who literally look like comic book superheroes to their knees:
Huber was known to be a true family man in a business that isn't exactly built for family men.
While we had a wrestling's Mt. Rushmore-level legend on the phone, TheWrap asked "Stone Cold" Steve Austin for his thoughts on Huber's very untimely passing.
"I just absolutely couldn't believe it because the guy was a tremendous hand in the business, but he was a sweetheart of a guy," Austin said.
"When he was in WWE, we would talk every now and then on the phone just about his character and what he was doing.
And then we stopped talking and he kept going and he finally ended up in AEW.
And I didn't know his real name from his WWE name. And I was like, 'Holy cow, this guy is so young.' And then I didn't know what had happened."
"There's just an absolute tragedy of a guy who everybody in the business absolutely loved and adored," he continued.
"That's the kind of guy he was. So really, really shocking to me."
The 56-year-old retired wrestler, who now hosts a talk show on USA Network, then recalled for us a conversation he had about Huber's death with a "very close friend" who "has done very well in the business."
Austin said: "I won't drop his name, but he goes, 'I've never seen anything like it.
He wasn't necessarily in the main event in WWE, but that even speaks to who he was as a person because everybody gravitated towards him and it wasn't like they had to because he was a top guy.
They gravitated toward him because he was a great guy, a really good wrestler, but a fantastic human being.'"