"I would've loved to date Stephanie McMahon" –WWE legend reveals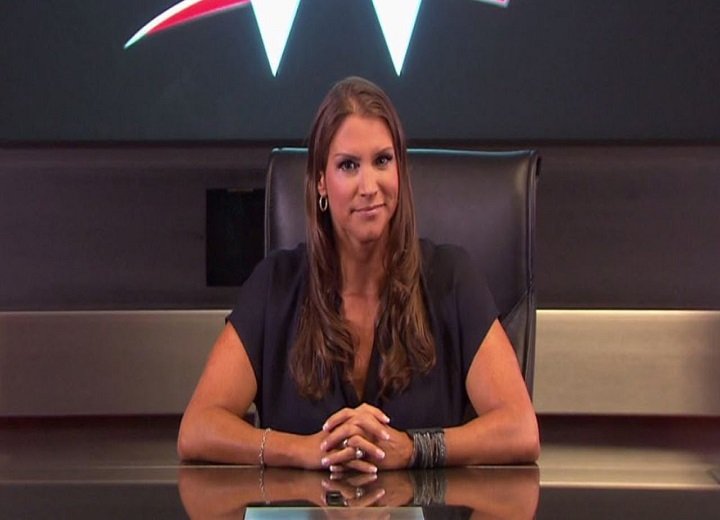 Stephanie McMahon was one of the former Divas of the Attitude and Ruthless Aggression Era who must have given fantasies to most of her admirers. Back then, the Divas used to be eye candy anyways to channelize their oomph quotient to the fullest.
The Boss' daughter was no different who had been used in such sexual angles.
Her busty outfits were a matter of discussion all the time considering the fact that she went down a breast implant surgery, the first WWE Diva of her genre.
This attribute garnered a lot of attention and at one point WWE used her assets in a promo from Chris Jericho, too.
Overall, Stephanie McMahon was someone whose presence has been a must-see, all the time. A Hall of Famer is her admirer, too.
Throughout their Hall of Fame careers, the Dudley Boyz had the opportunity to put superstars through a table. This even included female Superstars such as the likes of Trish Stratus or Mae Young.
D-Von Dudley wanted a name on the list and that would be Stephanie McMahon.
WWE Legend Would Love To Date Stephanie McMahon
One half of the Dudley Boyz currently works as a WWE producer and he recently played a game on the Average Blokes Show in which he was shown different types of tables and asked who he'd like to put through each.
When a jagged table was shown, D-Von picked a female member to put through the table and that was Stephanie McMahon.
Besides, he also revealed that he's always had a crush on the Billion Dollar Princess.
"I think I'd have to go with the person who got away from me and Bubba in the Attitude Era that we always wanted to put through a table that we never did. Now it's a little thinner so it will give a little give.
But this person is a female and I must say that that this particular female, which I've gone on record with WWE Ride Along that I admitted to my infatuation with this individual. [Laughs]
And Bubba made fun of me during the entire ride along and the person I'm thinking about is Stephanie McMahon," said D-Von.
"So, I could put her through a table and then give her a big hug when Triple H isn't watching."
D-Von added that Stephanie McMahon is his pick for the greatest diva of all-time. Plus, she is everything a female persona should have and whom he would love to date if they weren't married.
"I would have loved to have dated Stephanie McMahon. I am infatuated with Stephanie McMahon. She is beautiful inside and out, funny, charismatic.
She is everything that I would think that a woman should be if I wasn't married [laughs]."
Currently, Stephanie McMahon is the Chief Brand Officer of the WWE who is married to WWE's Executive Vice President of Global Talent Strategy & Development Paul "Triple H" Levesque for almost two decades. The duo has been named to Sports Business Journal's 2020 list of Most Influential Executives.