WWE Releases: Bray Wyatt May Be The Next talent to go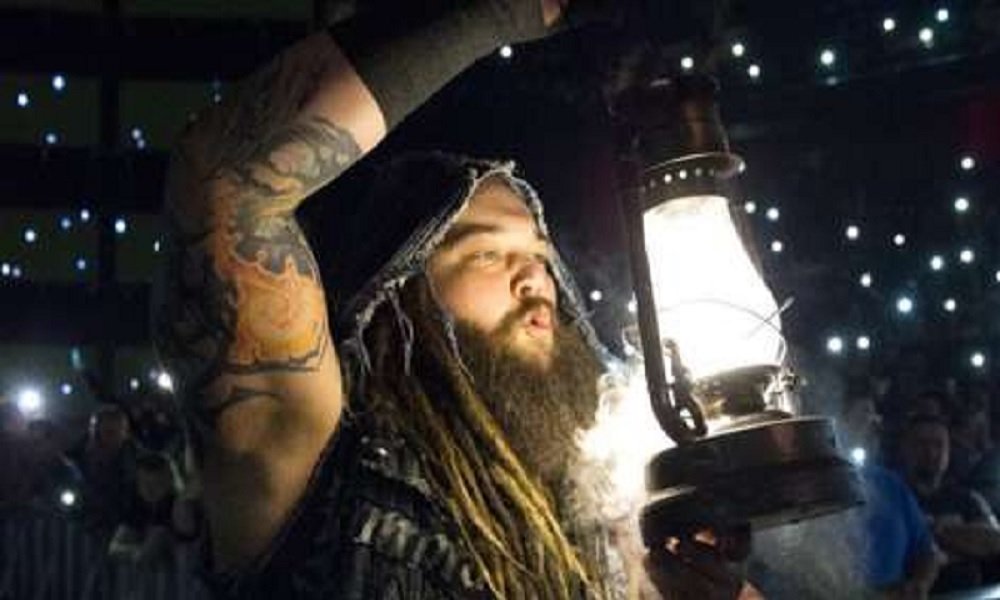 From October 2020 to April this year, The Fiend feuded with Randy Orton. The rivalry had potential but once again, WWE blew up the entire storyline by adding unnecessary elements to their rivalry. Wyatt even got burned up during a match against The Viper and returned with a new look at Fastlane 2021.
Fans hoped that The Fiend would finally receive a deserving victory at WrestleMania 37 and move on with the overly-stretched rivalry with Orton.
That was also the original plan of their match but then, Vince McMahon changed the script just a few days before WrestleMania and ruined the months of buildup.
Since then, Bray has been absent from WWE programming with reports citing mental health issues as the reason behind his hiatus. Vince McMahon has had released many superstars because he didn't have anything in mind for them. And everything seems to be going wrong with The Fiend.
He's clearly a McMahon favorite or else, Wyatt wouldn't have gotten so many opportunities. But there's always a chance Vince could stop liking Bray suddenly and the next thing the fans know is he's released.
Wyatt will always have a chance to rebuild himself as long as the fans love him. But many have started to dislike The Fiend gimmick and they just want the old "Eaters of the Worlds" Bray Wyatt to make his return again. The Fiend's gimmick doesn't allow too much flexibility and that's always a bad thing in wrestling.
Nobody knows how the future will unfold for Wyatt and most likely, WWE's wondering the same. Unless the company manages to find a way to work The Fiend gimmick for a longer period, without ruining someone's character, WWE will probably give up and let him go.